Construction Management Done Right.
We have completed over 1,900 projects for clients ranging from the world's largest institutions, to fast growing corporations, to individuals.
VIEW OUR WORK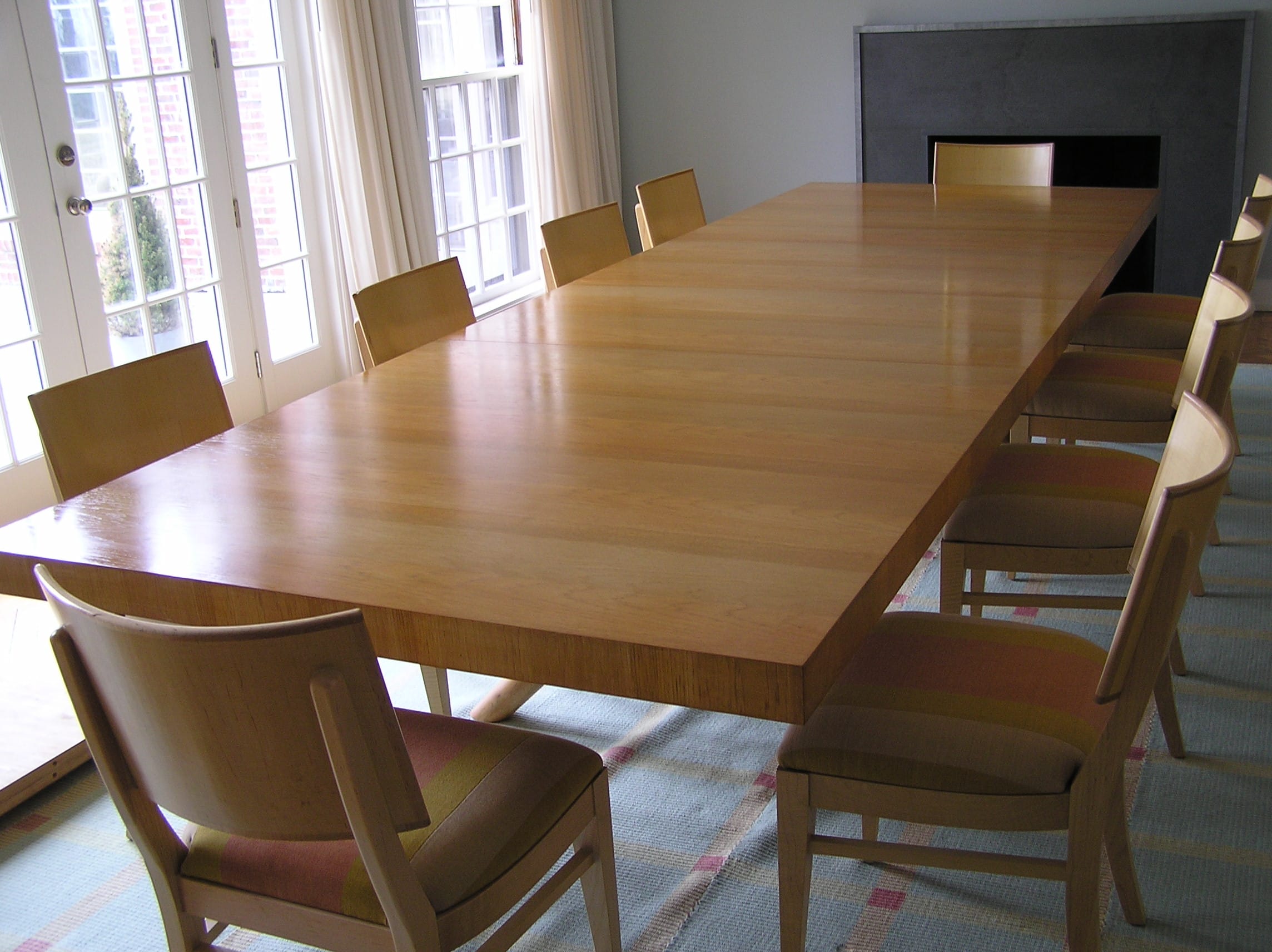 All you need is a partner.
Regardless of the stage your project is in, we can help. Our team places your needs above all else, working to minimize inconveniences. We pride ourselves on our ability to complete projects on time and on budget.
We take schedules seriously and strive to deliver every project on time. We constantly seek to forecast high lead time items.

We stand by our budgets once submitted and never walk away from projects.

Our staff is experienced building to exacting specifications on architectural drawings.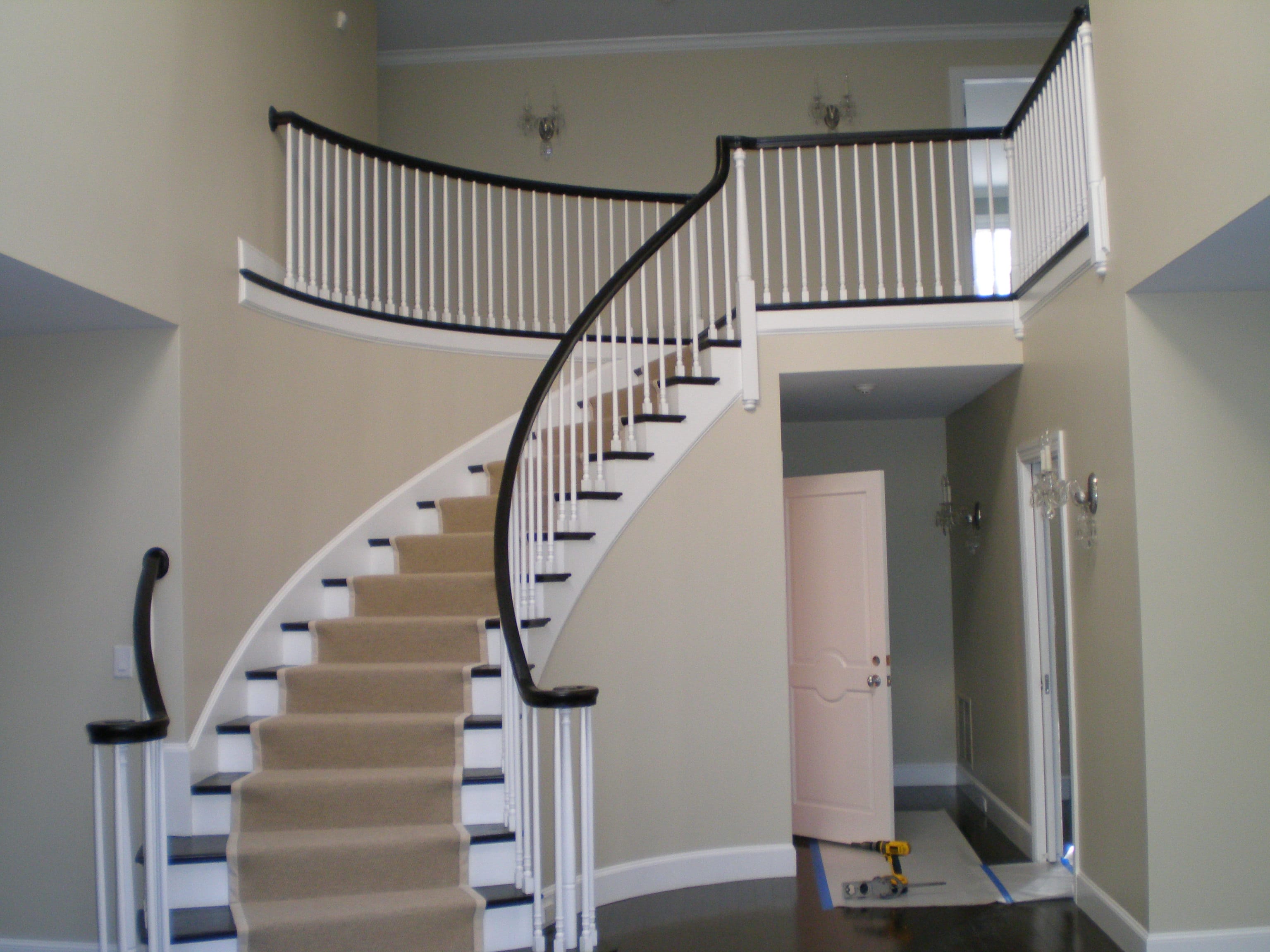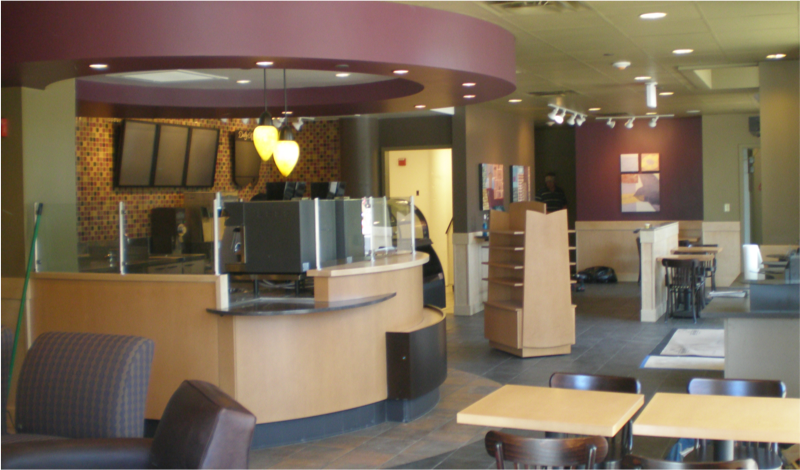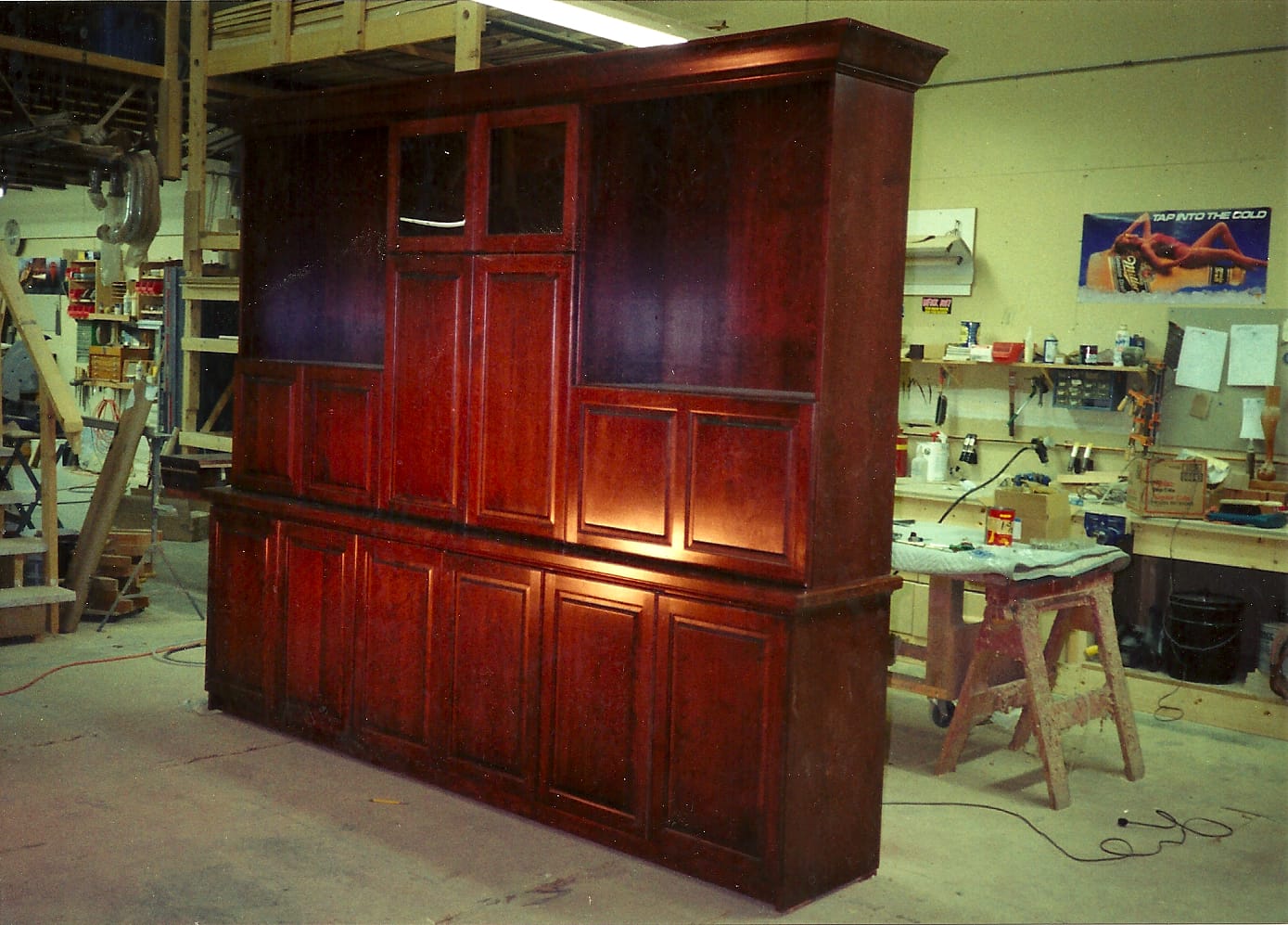 Our teams of highly skilled carpenters and project managers are passionate about completing projects that delights customers and adhere to exacting specifications.
Size of Our Production Facility (in Sq. Ft.)